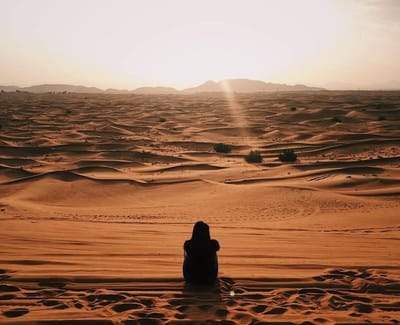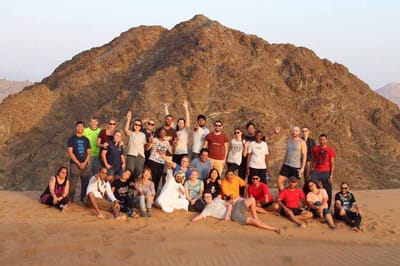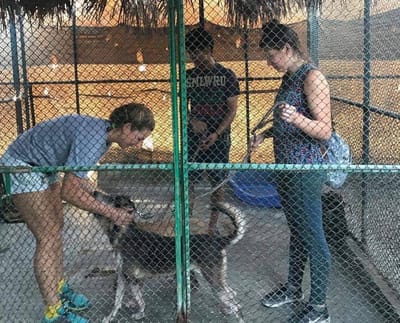 We are a one-of-a-kind social club in the UAE. We find adventure in everything we do to put a new spin on how you spend your spare time. Whether you're a resident looking for something new or a tourist that wants to do something different and get a real local experience, we have something for you.
We love to get sweaty and go hiking. We love to get wet by going scuba diving, snorkeling, midnight swims or hitting up a water park as a bunch of friends. We love to go out to the hottest places and be funky and fun. We love to get the sand between our toes when we have a camping trip in the middle of the desert. We love the culture and traditions of the UAE and showing members what it's really about - what the Emiratis do today and what their ancestors have done for thousands of years.
We do all these things at low prices or even free. We want travelers to see that they don't have to break the bank when they come to the UAE and we want to give residents something to look forward to every weekend without spending half their pay cheque.